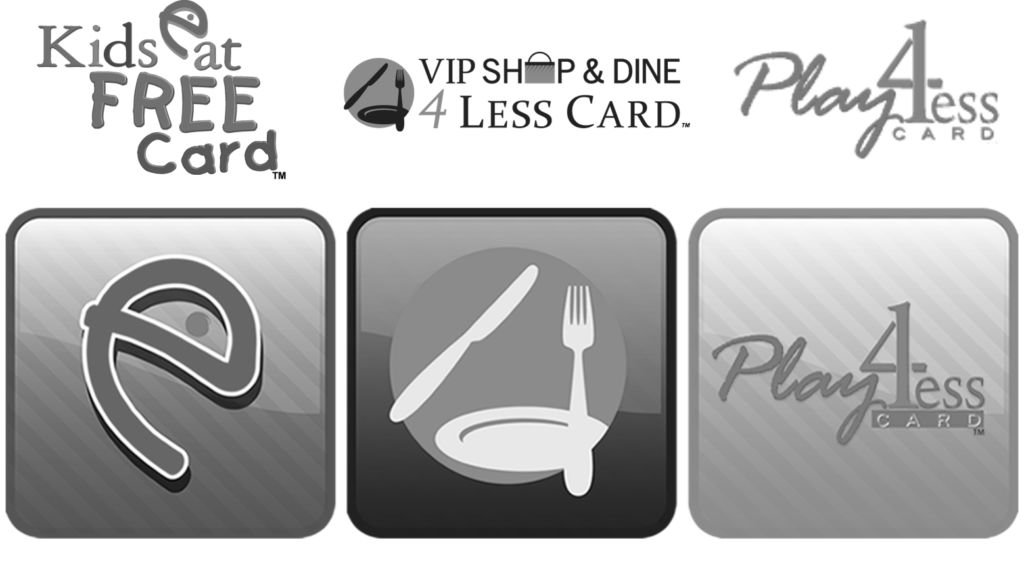 Thank you for using the Taktik Enterprises, Inc. mobile apps. We respect your privacy and at anytime, should you wish to delete any one of our mobile apps along with all data associated with you initial download, registration and use of the app, you may do so by simply following these steps:
Open the mobile app developed by Taktik Enterprises, Inc. (Kids Eat Free Card, VIP Shop & Dine 4Less Card or Play 4Less Card)
Click on the top left menu tab
Go to My Profile by clicking on profile icon
At the bottom of the My Profile page, click on DELETE Account
A mess informing you that "All Data realted to your account will be permanently deleted!" will appear and You will be asked "Do you wish to continue?
If you wish to continue, simply click "Yes, Delete" and all information, data and personal identifers associated to your app account stored through use of the app will be automatically & permanently be deleted and purged from our systems.

If you do not wish to proceed with the Account Deletion, you can simply click "Cancel" and resume normal use of the app
Please note that once an account is deleted, it may not be reversed and once your Account and information have been permanently deleted, in order to use any of our mobile apps again, you will be required to redownload and agree to our terms and conditions again.
For further questions regarding your app download, your account information or other inquires, please contact us by email at [email protected]
Best regards,
Dale